This week Matthew E. White will be taking a short trip through the southeast for a few solo sets opening for St. Vincent. 
October 6, 2014 – Miami Beach, FL @ The Fillmore Miami Beach at Jackie Gleason Theater * – TICKETS
October 7, 2014 – Orlando, FL @ Beacham Theater * – TICKETS
October 8, 2014 – Pensacola, FL @ Vinyl Music Hall * – TICKETS
October 9, 2014 – New Orleans, LA @ House of Blues * – TICKETS
* w/ St. Vincent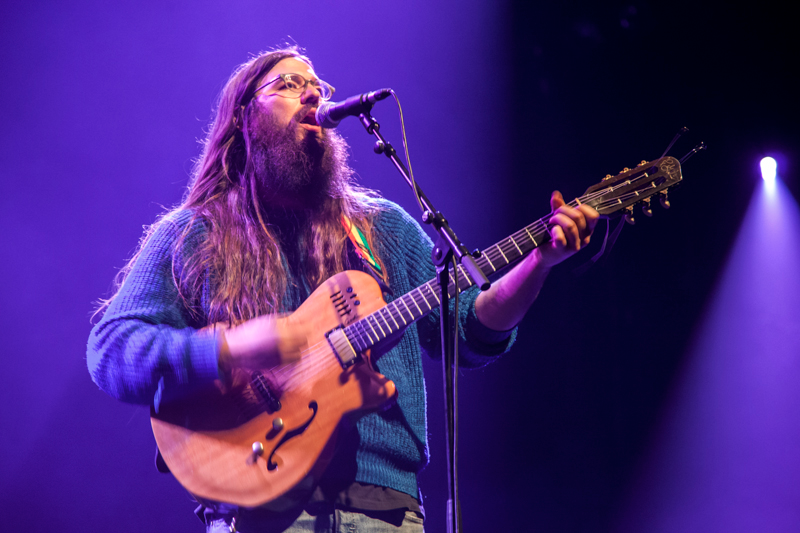 Yann Tiersen's Infinity London show sells out in two months in advance.
Back on the road! So excited to say that I will be…
A Midsummer Cycling Tour – a unique cycling and signing tour across Brittany – has been announced. Tiersen will be cycling 1000km over six days, and en route will be stopping at Independent Record Stores for record signings with a few surprise musical stops on the day. You'll be able to join him in person along the route at any of the Record Stores, or follow the whole event atwww.yanntiersen.com using the live interactive map, with the daily video updates posted each evening.
"stone-cold masterpiece" – Uncut
"sunny, baroque pop" – The Quietus
Yann Tiersen releases a brand new album, ∞ (Infinity), on 19 May 2014 and you can listen to it now with NPR's First Listen: http://n.pr/1sDwZaO